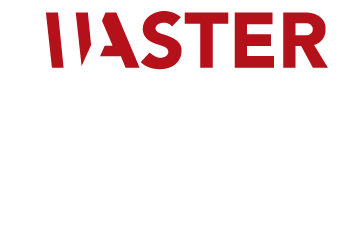 First-level Short Specialisation degree
"Surface Treatments For Industrial Applications"
Our Short Specialization Degree in Surface Treatments for Industrial Applications trains professionals in the field of surface treatments, which play a key role in multiple industrial applications, as they allow for the optimization of the surface properties of a material, such as its corrosion resistance, hardness, roughness, its optical, electrical, and tribological properties, and so on.
The main goal is to provide students with the skills necessary to determine the most appropriate processes of surface modification and put them into practice, in order to effectively meet the demands of various industrial sectors on both a national and international level.
Our Short Specialization Degree covers the fundamentals of vacuum technology, plasma engineering, PVD and CVD techniques for thin coating, as well as chemical and electrochemical processes, and thermal processes.
Master a.y. 2023/2024
Director: Giorgio Keppel
Level: 1
Duration: 1 year
Period: 29/11/2023 – 30/10/2024
Teaching method: double
Language: Italian
Short Specialization degree's location: Istituto Nazionale di Fisica Nucleare – Laboratori di Legnaro – Servizio Scienza e Tecnologia dei Materiali per la Fisica Nucleare, Viale dell'Università, 2 – 35020 Legnaro (PD)
Available seats: min: 5 / max: 10
Registration fee: € 4.022,50
Application submission deadline: 06/10/2023
Website: www.surfacetreatments.org
For information: 049 8068665; stia@lnl.infn.it , giorgio.keppel@lnl.infn.it